SZ Mobile 2.0 Water Purifier
Water Purification On the Go
Staring at
$5,779
The Spot Zero® SZ Mobile Series freshwater reverse-osmosis system is designed for boats that don't have the space for a built-in Spot Zero® system. Enjoy ultra-pure spot-free wash downs and benefits in a portable design. The SZ Mobile Series takes water that's a few hundred ppm typically down to just 10 – 20 ppm. No more drying or chamois ever again!
Offered Capacities – 3,000 GPD
MOBILE FRESHWATER PURIFYING REVERSE OSMOSIS SYSTEM
Find a Dealer
Only offered in 115V – View Spec Sheet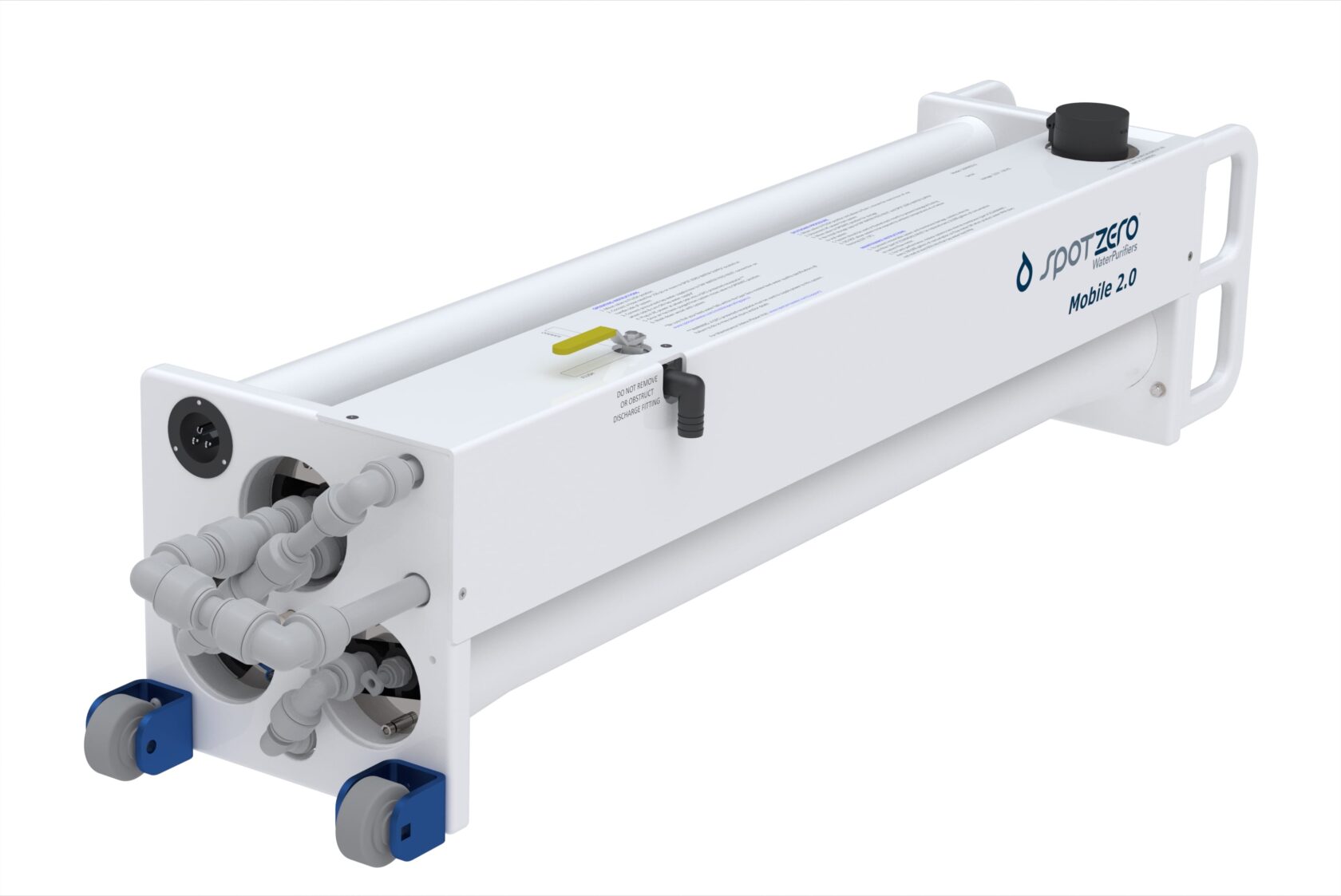 Designed for Center Consoles and boats 50′ and under
The SZ Mobile Series takes water that's a few hundred ppm typically down to just 10 – 20 ppm, for ultra-pure spot-free wash downs.
Up to
3,000 GPD
Gallons Per Day
Up to
125 GPH
Gallons Per Hour
Up to
99% TDS
Total Dissolved Solids Removed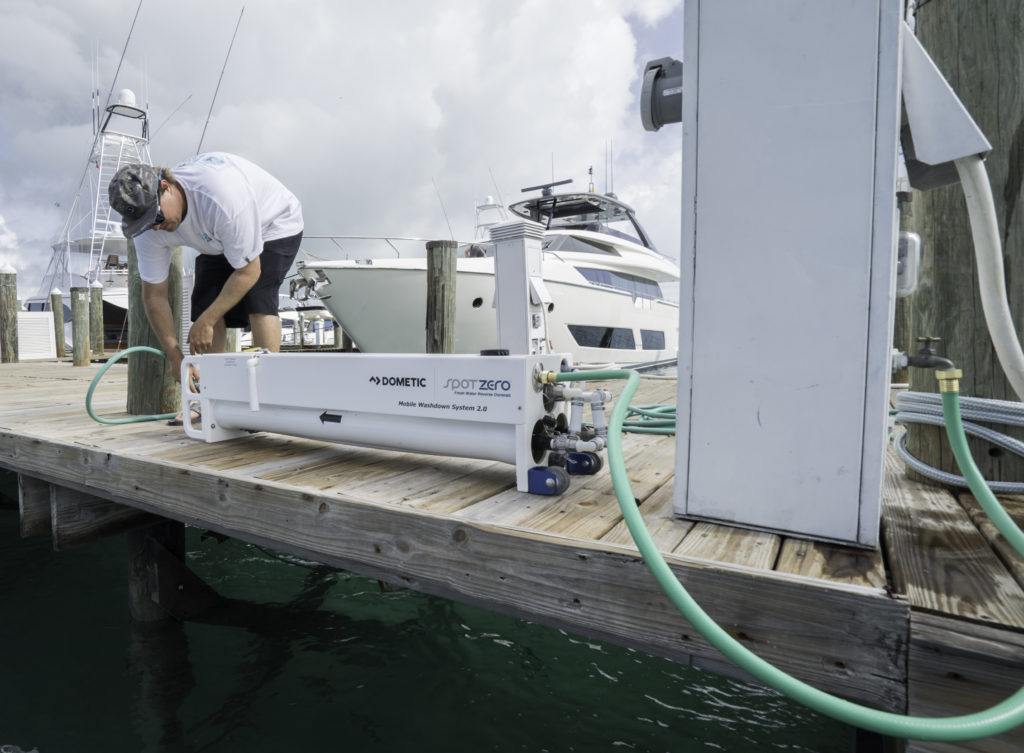 No More Hand Drying!
Never dry or chamois your vessel again. Save time, energy, and money by leaving paint, isinglass, stainless, motor cowlings, and more looking its best.
Spot-Free Benefits
Since dried dissolved solids in water are what leave water spots, removing them is crucial to a true spot-free rinse and to the rest of the benefits purified water can provide to a vessel.
Removes up to 99% of TDS
Like softeners, the SZ series will remove hardness from the feed water but unlike softeners, Spot Zero® removes up to 99% of the remaining TDS (total dissolved solids) in the feed water.
Mobility
Take the Spot Zero® Mobile anywhere you go and reap the benefits of ultra-pure- spot-free water.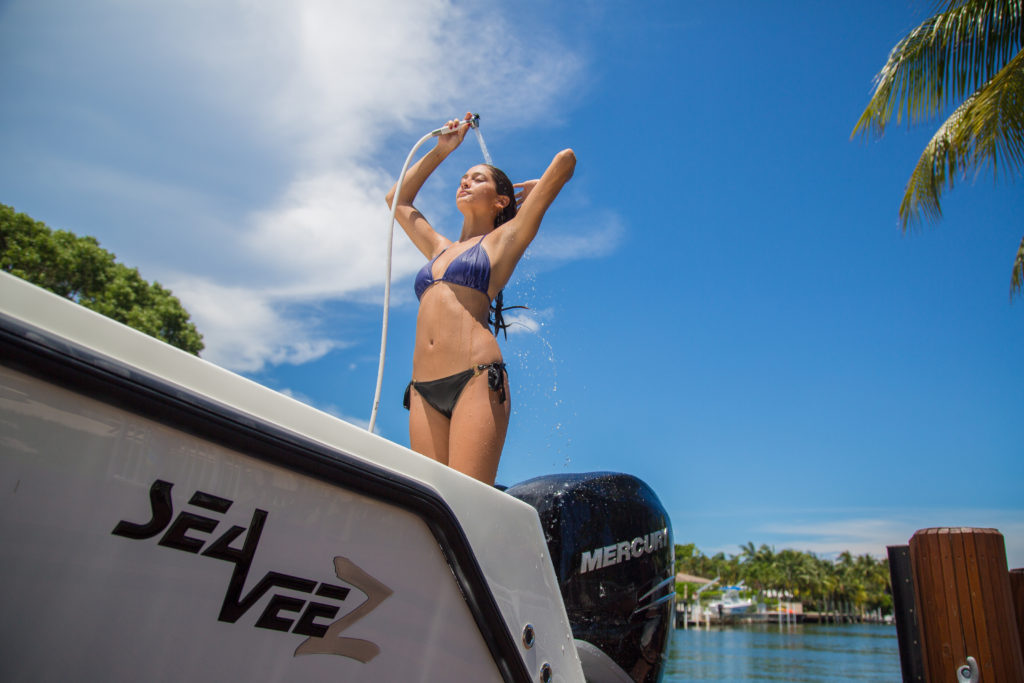 Key Features
Compact & Portable Design
Easy to Use Plug and Play Operation
Flow Counter for Tracking Consumption and Maintenance
Wheels and Handles for Easy Moving
Handheld Digital TDS Meter Included
Most Powerful & Tankless System
Simple Maintenance
Optional Big Wheel Kit
 230VAC (#252405010)
Ultra-Low Energy Membranes
Made in the U.S.A.
Find 100's of Parts
Search Parts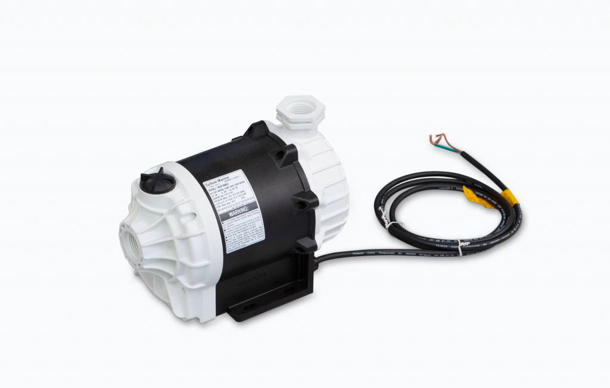 We can customize any unit.
Let's Chat