CX Series Water Maker
Commercial grade
At land or sea
Staring at
$$0 – Call for Price
Built to withstand the toughest and most demanding applications! CX is our commercial-grade series designed for land-based situations, oil rigs, military applications and other industrial-grade demands. With oversized media filtration technology to extend the life of replacement sediment filters, CX watermakers are made to stand up to heavy use.
40,000 GPD / 151 GPH (151,416 LPD)
SEAWATER REVERSE OSMOSIS SYSTEM
Find a Dealer
Download Spec Sheet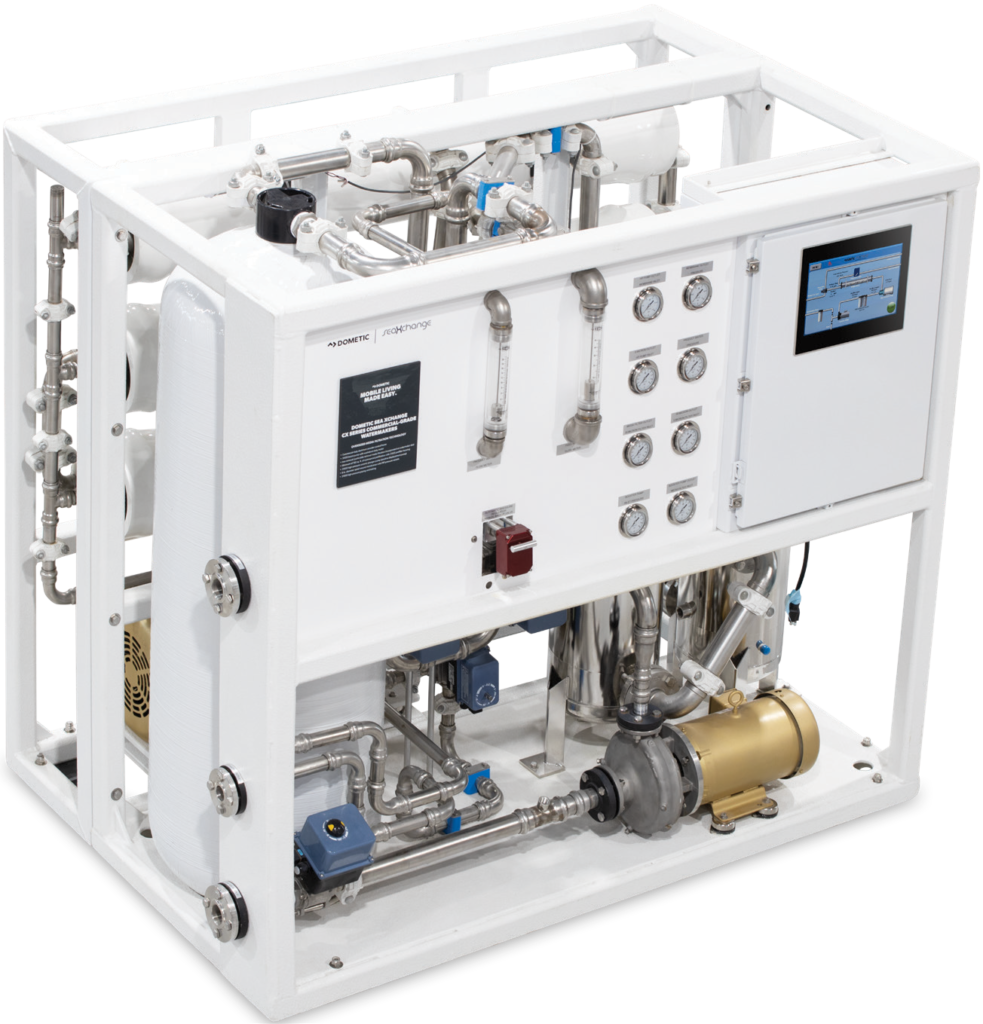 Applications
Land based – Oil Platforms – Supply Ships – Military
Up to
40K GPD
Gallons per day
Up to
151 GPH
Gallons per hour
Up to
60 Hz / 230v 14.1 Amps
50 Hz / 220v / 15.4 Amps
Built for Industry
Features absolute 20-micron and 5-micron sediment filter housings (as opposed to nominal) to protect the high-pressure pump from premature failure.
Fully Automated
Designed on the same principals as our other systems except the CX Series is fully automated – just press start and it takes cares of the rest.
Backup Ready
Features an integrated mechanical backup built right into each system, and if the User Interface fails, there's even an LCD backup in the control box.
Built to Last with 316L Stainless
No plastic here! All components are crafted from 316L stainless steel, from the high-pressure pump to the boost pump motor shaft.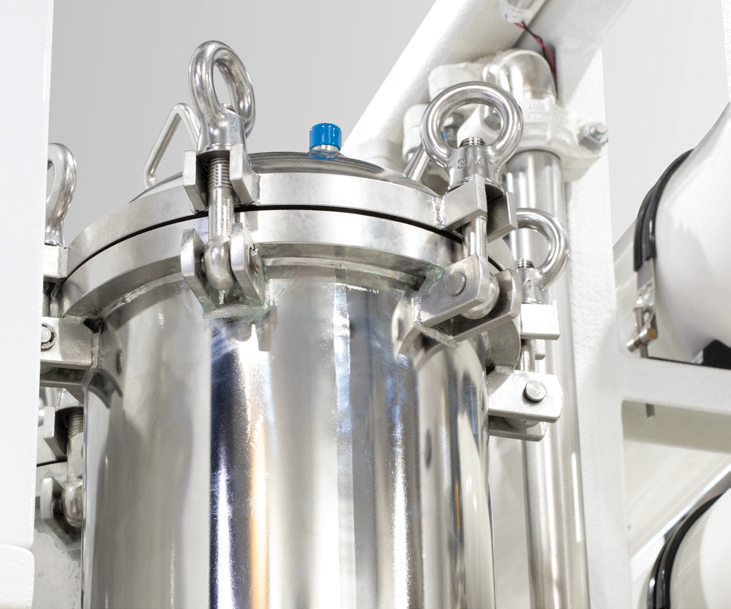 Key Features
Oversized Media Filtration Technology
Absolute 20-Micron & 5-Micron Sediment Filter Housings
Fully Automatic Operation
Global Remote Access via Internet for Monitoring/Troubleshooting
Automatic High-Pressure Valve with Integrated Mechanical Backup
13" Color Touchscreen Display (NEMA 4X)
Smartphone Control Capabilities
LCD User Interface Backup Display
Stainless 316L High-Pressure Pump
Stainless 316L Boost Pump Motor Shaft
TEFC Motor with Thermal Motor Protection
Automatic Freshwater Flush
Find 100's of Parts
Search Parts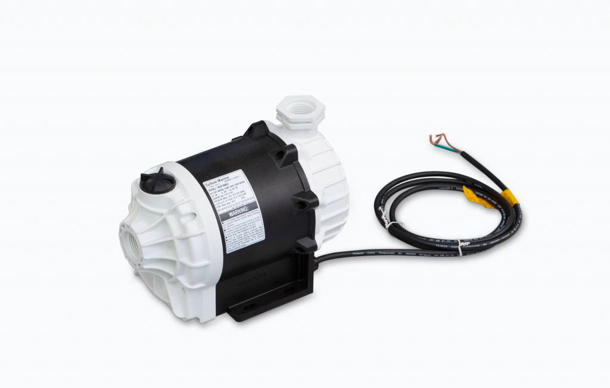 We can customize any unit.
Let's Chat