SZ Residential Series Water Purifier
Purification for your home.
Staring at
$Call for Price
Make pure water for your home.
10,000 GPD / 416 GPH
FRESHWATER PURIFYING REVERSE OSMOSIS SYSTEM
Find a Dealer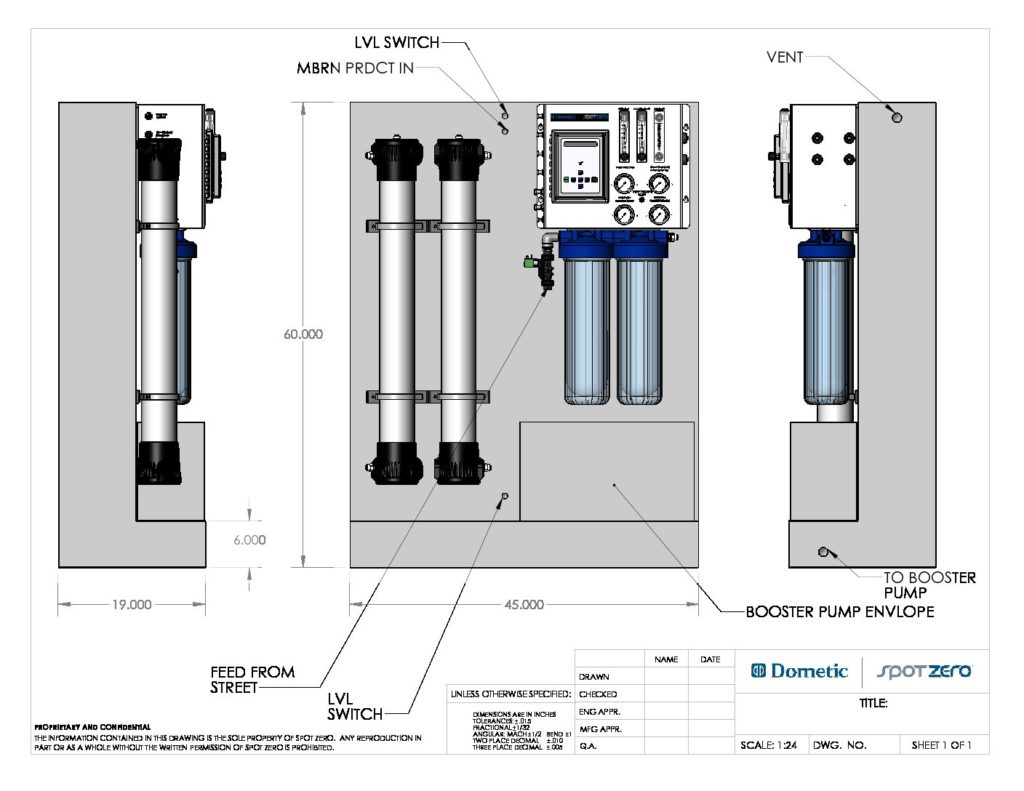 Designed to work with a watermaker.
Up to
10,000 GPD
Gallons Per Day
Up to
416 GPH
Gallons Per Hour
Up to
60 hz
230/220V/60/50HZ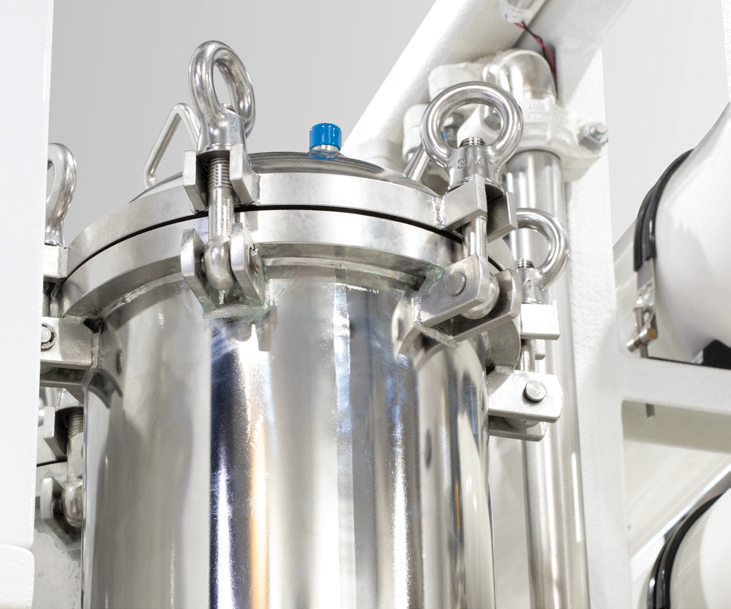 Removes up to 99% of TDS
Like softeners, the SZ series will remove hardness from the feed water but unlike softeners, Spot Zero removes up to 99% of the remaining TDS (total dissolved solids) in the feed water.
Spot-Free Benefits
Since dried dissolved solids in water are what leave water spots, removing them is crucial to a true spot-free rinse and to the rest of the benefits purified water can provide to a vessel.
Vessels 40 Ft. & Up
From an ice cube in your glass of water to the water your clothes are washed with. Spot Zero is an absolute must for any vessel over 40 feet.
Recover 66% of Water
The SZ series recycles 2 gallons/minute and recovers up to 66% of the feed water, making this the most cost-effective and environmentally friendly freshwater system on the market.
Simple & Clear to Use
Enjoy an easy-to-use LCD controller with digital ppm and temperature readings, as well as flow meters and before /after pressure gauges, for 100% clarity of how the system is operating.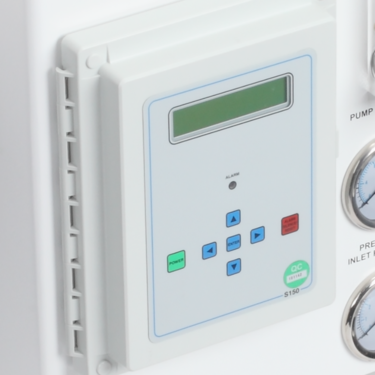 Key Features
Designed to work with a watermaker
2-in-1 Modular or Compact Frame
LCD Backlit Display
Tank Switch Input
316L Stainless Steel Flow & Pressure Components
Digital TDS Reading
TEFC Motor with Thermal Motor Protection
Ultra-Low Energy Membranes
Computer Controller
Made in the U.S.A.
Find 100's of Parts
Search Parts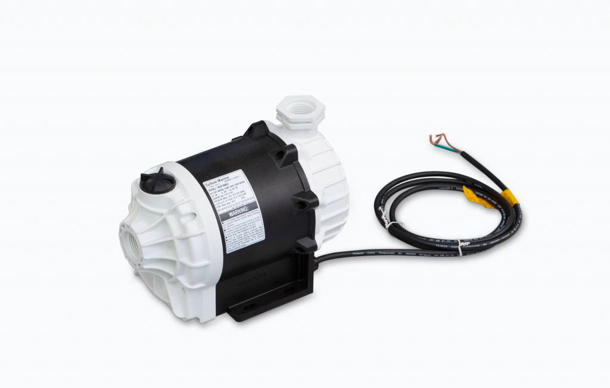 We can customize any unit.
Let's Chat