SPOT ZERO® EXPANDS TO SUPPORT RAPID GROWTH
Expansion includes new state-of-the-art production facility
FORT LAUDERDALE, Fla. (September 16, 2022) — Spot Zero, leading manufacturer of marine reverse osmosis systems, has announced an expansion that includes a new state-of-the-art production facility.
The newly-acquired 20,000 square-foot facility triples Spot Zero's current operating capacity to support its rapid growth in product demand and product development.
"The new production facility is one of many steps we are taking to expand the business," said Spot Zero President, Benjamin Koppenhoefer. "It will allow us to achieve a level of manufacturing and production necessary to reach our next stages of growth as product demand rapidly increases. It will also support the company's active development of new and innovative products."
Located in the heart of the Fort Lauderdale, FL marine district, the facility will house the company's core competencies including manufacturing, engineering, and an expanded workforce.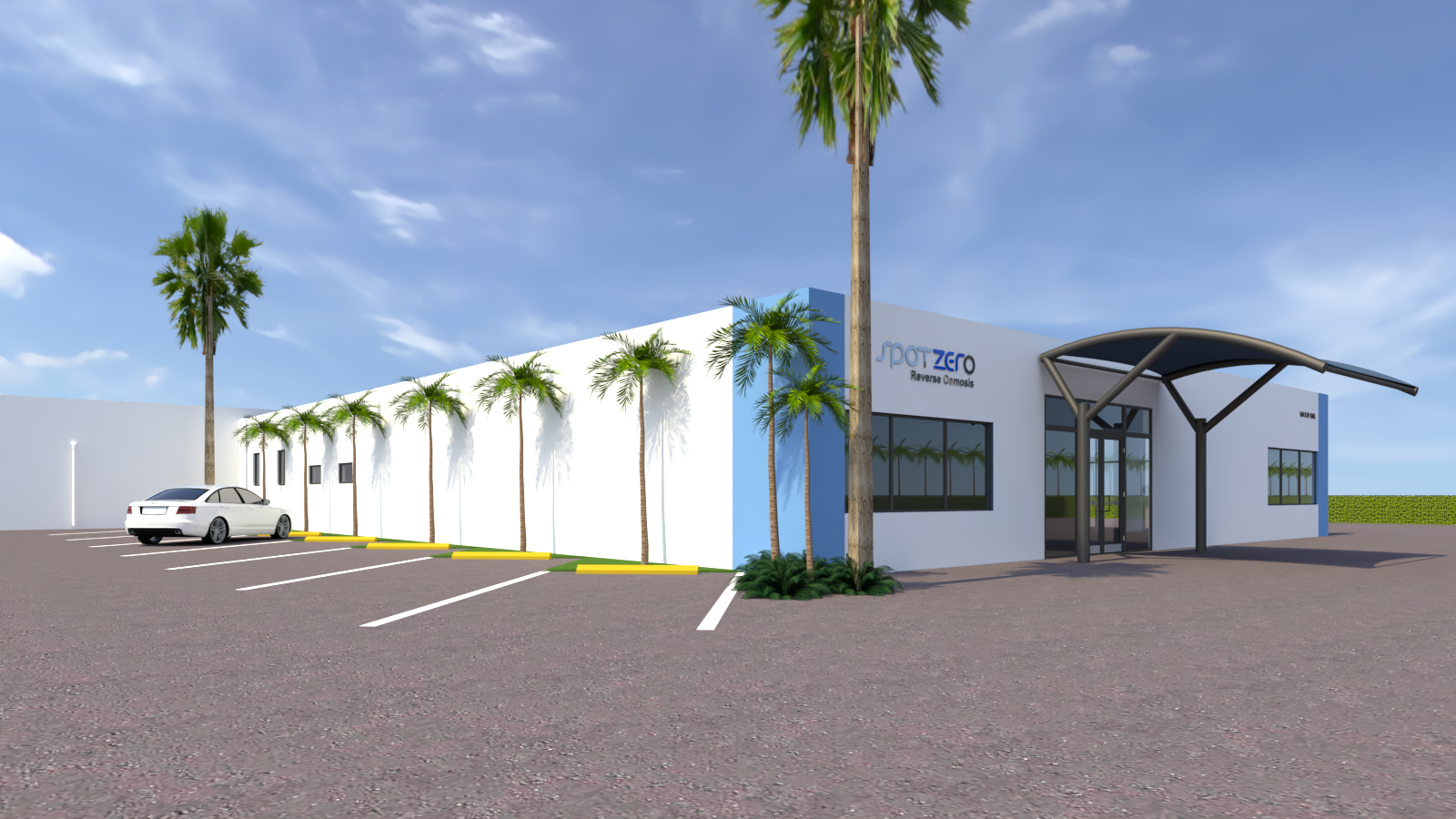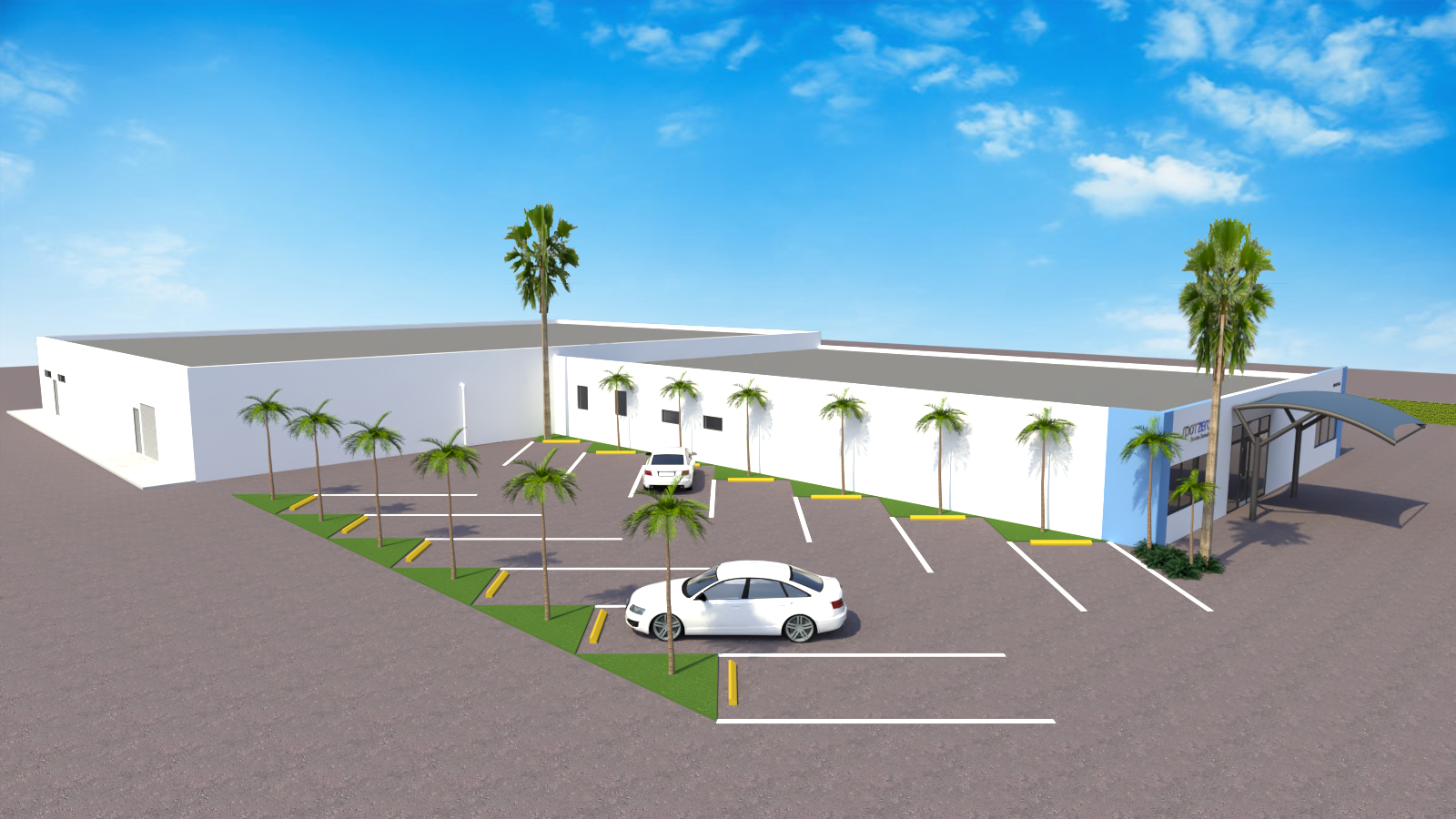 In addition to expanding production capabilities, the new headquarters will support a shift in the company's market strategy as Spot Zero and Dometic recently agreed to end their eight year-long distribution agreement, shifting global sales and service back to Spot Zero's internal competency.
Spot Zero manufactures a range of unique water purification systems including Spot Zero WaterPurifiers, SeaXchange WaterMakers and the groundbreaking SeaXchange + Spot Zero Double Pass combination system.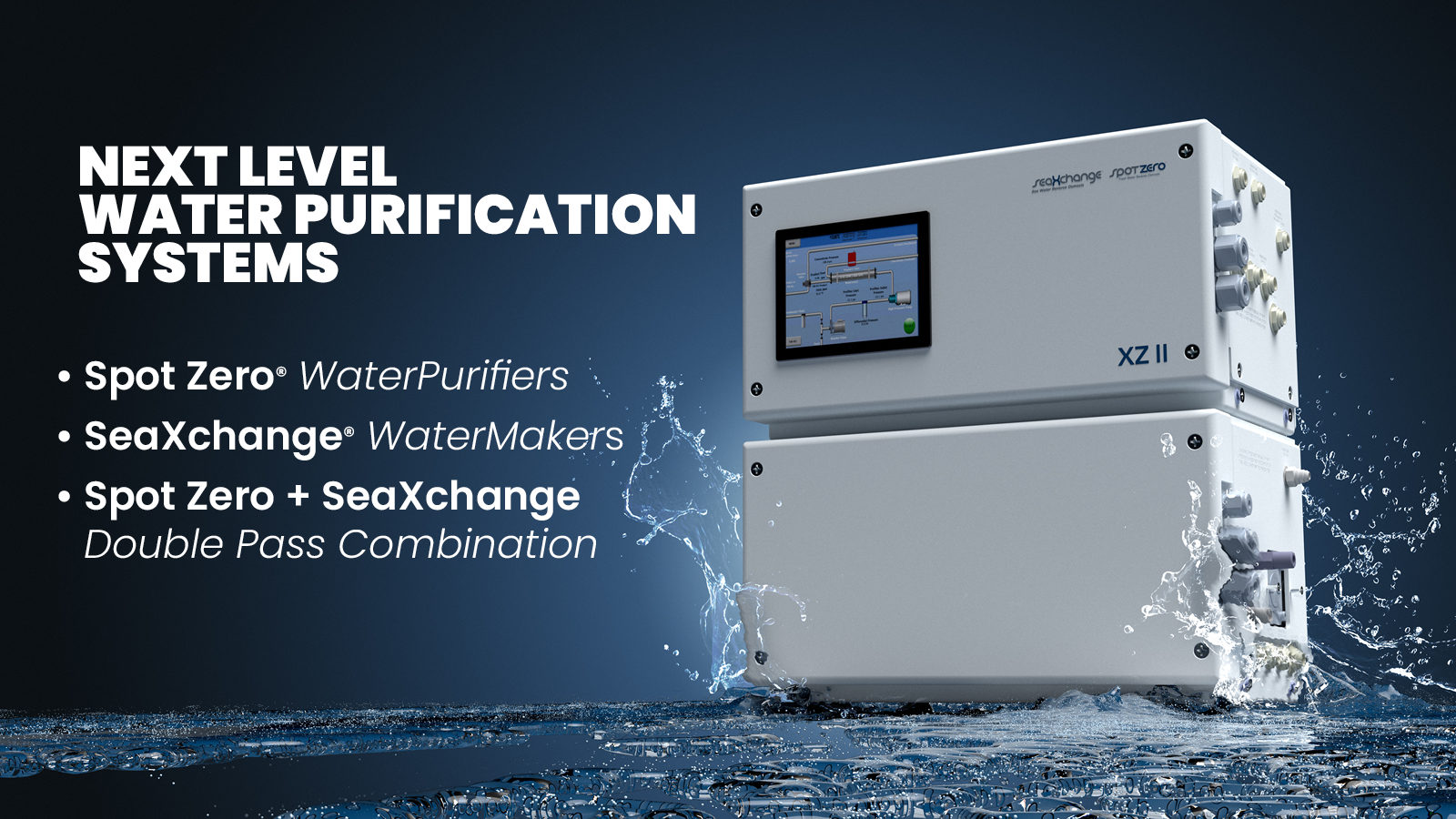 New Headquarters address:
100 SW 16th St.
Fort Lauderdale, FL 33315

For new orders, please contact,
For all other questions contact,
ABOUT SPOT ZERO®
Over 10 years ago, Spot Zero pioneered WaterPurifiers in the marine industry and since then have introduced a full line of WaterPurifiers (Spot Zero), WaterMakers (SeaXchange) and again introduced a revolutionary product category which combines both systems into an all-in-one purification system.