Reduce hours of cleaning time with spot-free water
Eliminate the materials inside of your water that wreak havoc on your boat or yacht with Spot Zero reverse osmosis watermakers and freshwater purifiers.
Dock water contains up to 500ppm of total disolved solids. Our Spot Zero system eliminates up to 99% of those contaminates.
Average # of water bottles saved by using our marine water makers
3600 Bottles Saved
Average hours saved drying and cleaning with our desalinators
240 Hours Per Year
Estimated on 1 hour per day/per washdown, 5 hours per week,
20 hours/month, 240 hours per year on washdowns. Our test
boat was able to reduce the crew by 1 member.
Amount of total disolved solids removed by our water purifiers
99 Up to
It's not magic.
It's pressure.
We make the purest water on earth with our reverse-osmosis water purifiers.
We build custom units to your specs
Need to purify water on a super yacht? No problem. Give us a call and we'll build a custom water maker + purifier just for you.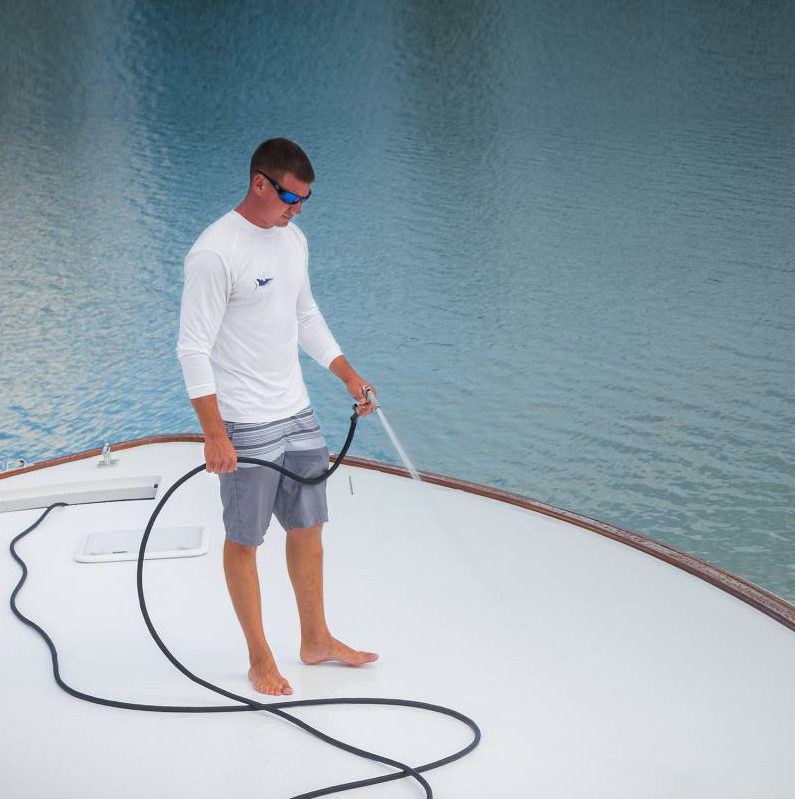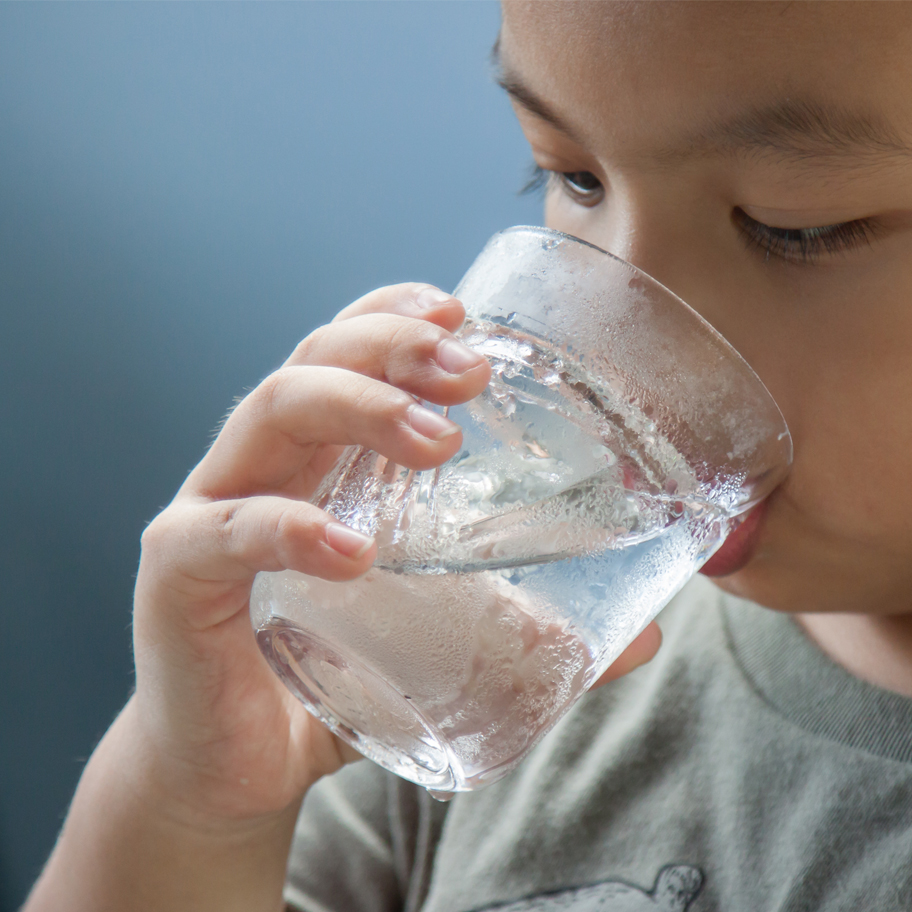 There's nothing like having the peace-of-mind knowing that your family is drinking the purest water on earth, 10 miles from shore. And when the journey is over a simple spot-free spray down is all you need to ready the boat for the next adventure.
Success Stories
What the Pros Have To Say
Real captains. Real results.
Watch the Video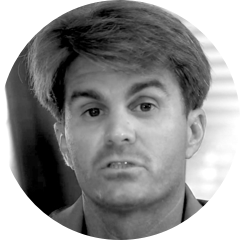 CAPT. CASEY HUNT
74′ Spencer
"We've been using SpotZero for 8 years and I can't imagine life without it. It pays for itself in the first 6 months. We're saving a ton by not hauling 50 cases of water and not having to shammy, wax, and repaint the boat every few years."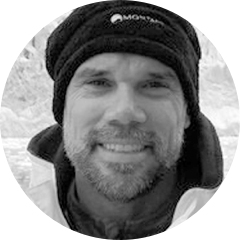 CAPT. JOHN CRUPI
45m Dorothea III
"Running an expedition yacht that travels over 20k miles per year, I consider SpotZero systems to be part of our critical equipment onboard and I wouldn't build a boat without one."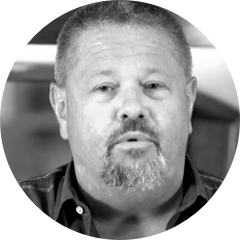 CAPT. BART VAN DER HORST
125′ Westport
"Our cleaning routine used to be so inefficient. With the SpotZero system, it's saving us 6-8 hours per washdown. We've also saved over $10,000 just in bottle water."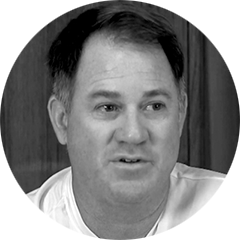 CAPT. KEN DRUMGOOLE
70′ Hatteras Sportfish
"Our boat was new in 2015 and we haven't had to polish it even once. It's been pretty impressive not getting the hard water build-up on the boat. We evaluated several models when building our boat. Nothing compares to the Spot Zero water system."