Turning seawater and dock water into the purest water on earth.
Seawater
Freshwater
Water
Which Spot Zero® system is right for you?
It's not magic.
It's pressure.
Our Spot Zero® freshwater purification systems and SeaXchange desalination systems have perfected the Reverse Osmosis process.
Success Stories
What the Pros Have To Say
Real captains. Real results.
Watch the Video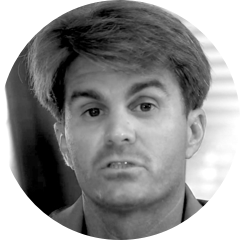 CAPT. CASEY HUNT
74′ Spencer
"We've been using Spot Zero® for 8 years and I can't imagine life without it. It pays for itself in the first 6 months. We're saving a ton by not hauling 50 cases of water and not having to shammy, wax, and repaint the boat every few years."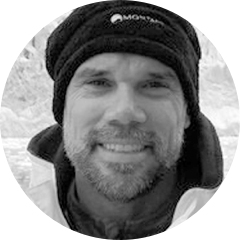 CAPT. JOHN CRUPI
45m Dorothea III
"Running an expedition yacht that travels over 20k miles per year, I consider Spot Zero® systems to be part of our critical equipment onboard and I wouldn't build a boat without one."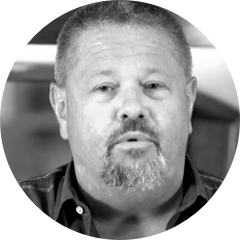 CAPT. BART VAN DER HORST
125′ Westport
"Our cleaning routine used to be so inefficient. With the Spot Zero® system, it's saving us 6-8 hours per washdown. We've also saved over $10,000 just in bottle water."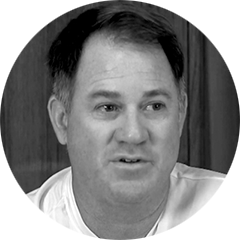 CAPT. KEN DRUMGOOLE
70′ Hatteras Sportfish
"Our boat was new in 2015 and we haven't had to polish it even once. It's been pretty impressive not getting the hard water build-up on the boat. We evaluated several models when building our boat. Nothing compares to the Spot Zero® water system."