Which SeaXchange or Spot Zero® system is right for you?
SeaXchange Watermakers
Make freshwater from seawater. At the dock or 100 miles from shore. Your choice.
Explore Watermakers

Seawater

Freshwater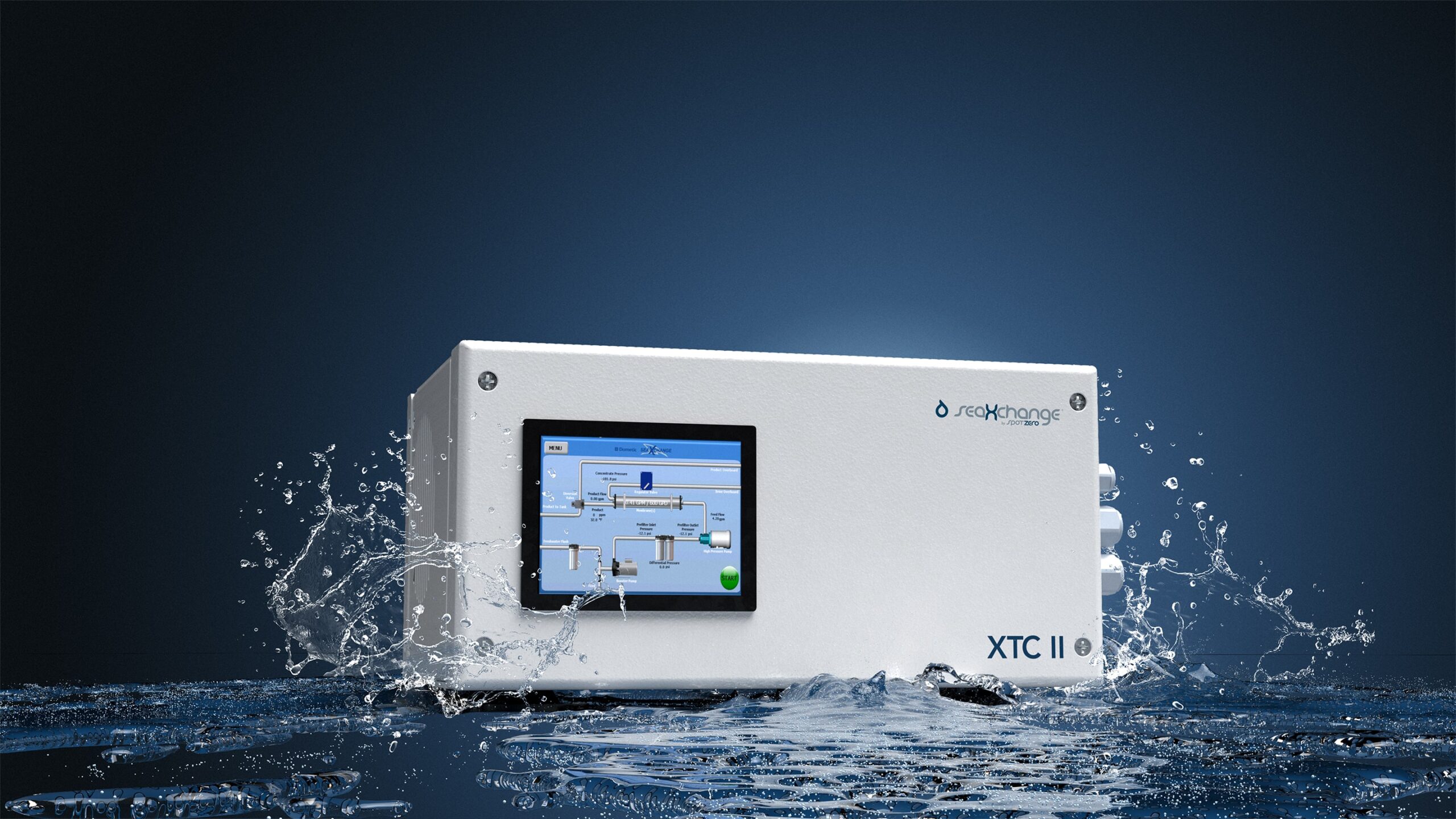 Spot Zero® Water Purifiers

Create the purest water on earth & unleash the benefits of spot-free water. Go ahead. Throw the chamois away and take a sip of pure clean water.
Explore Water Purifiers

Dock Water

Spot Zero® Water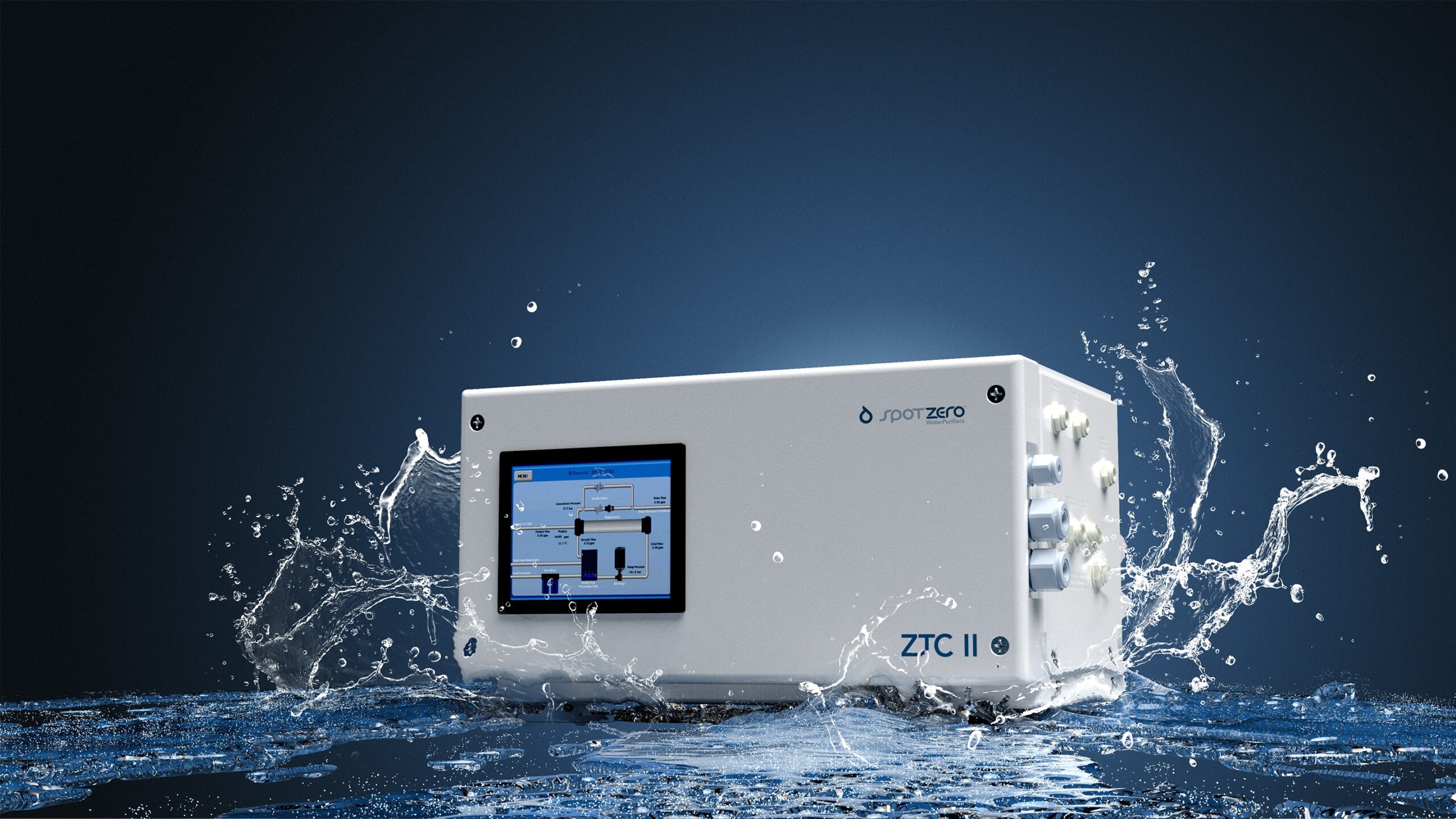 SeaXchange + Spot Zero®
Harness the power of Poseidon and turn seawater into freshwater …then purify it to unleash the benefits of Spot Zero® water.
Explore Combo Units

Seawater

Freshwater

Spot Zero® Water
Custom Units
Sometimes you've got to pull out the big guns or fit into a tight space. Whatever the problem, Spot Zero®'s got a custom solution to fit your vessel's needs.
Explore Custom Units