Turn seawater into freshwater …then purify it
Sea Water
Fresh Water
Pure Water
Water Makers

Make fresh water from sea water. At the dock or 100 miles from shore. Your choice.
Explore Water Makers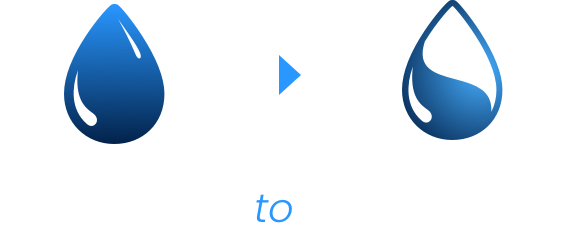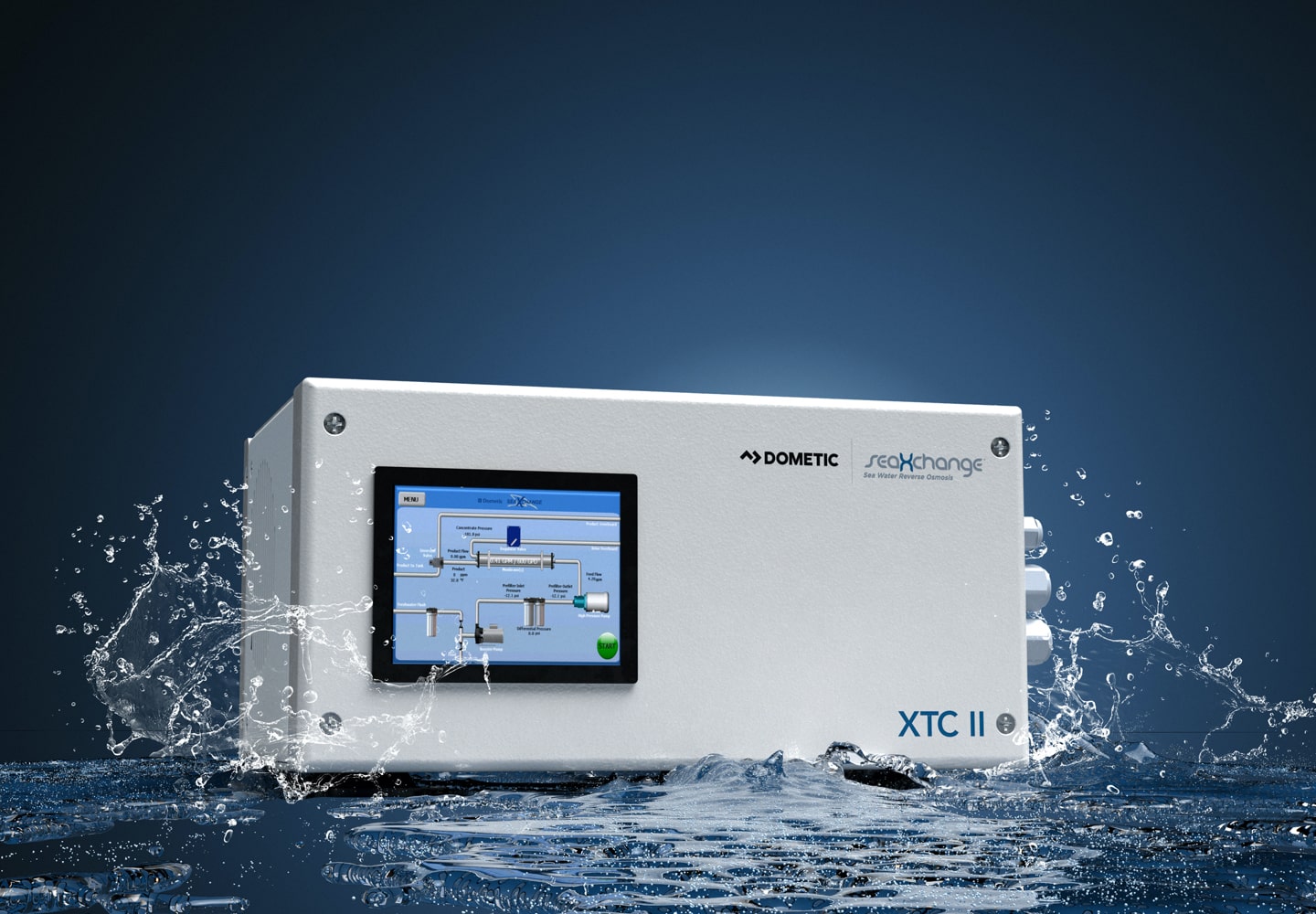 Water Purifiers

Create the purest water on earth & unleash the benefits of spot-free water. Go ahead. Throw the chamois away and take a sip of pure clean water.
Explore Water Purifier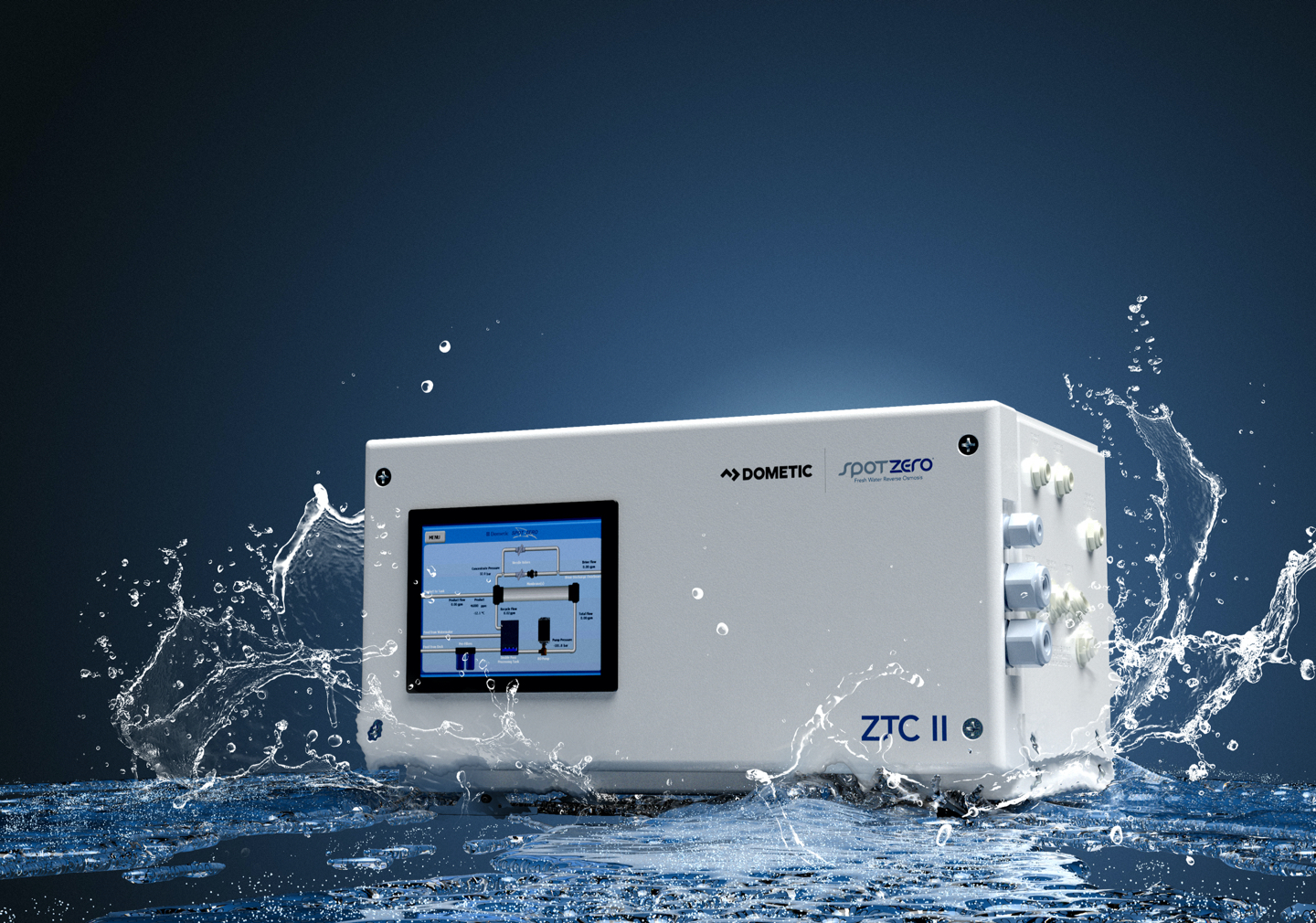 Water Maker + Purifier
Harness the power of Poseidon and turn sea water into fresh water…then purify it. Your boat will look amazing too.
Explore Combo Units