SXIII Series Water Maker
Make Water Hands-on
Staring at
$15,400
The SeaXchange SXIII Water Maker offers traditional manual functions in an easy to use operation that is powerful, durable, and reliable. Featuring a single pressure adjustment to vary feed water conditions, digital and analog instrumentation for precision accuracy/redundancy, and a backlit LCD touch screen display that monitors and provides any operator the know- how to produce water effectively and efficiently. Offered in multiple configurations and production capacities up to 2,200 GPD, the SXII is the prefect desalinator for mid-size to large vessels.
Production Capacities – 600, 900, 1200, 1800, 2200 GPD
SEA WATER REVERSE OSMOSIS SYSTEM
Find a Dealer
View Spec Sheet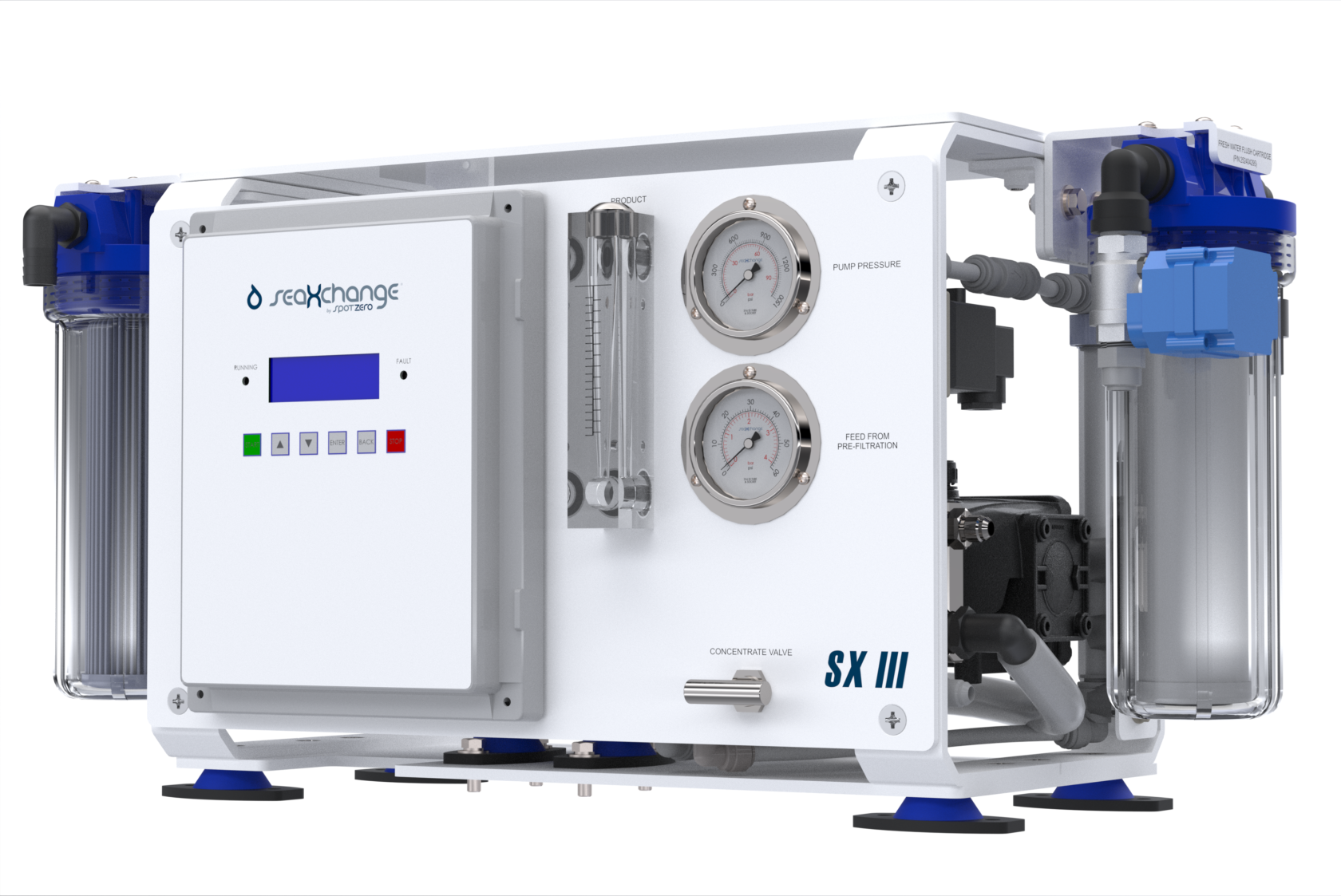 Powerful. Reliable. Durable.
Built to last! We only use the highest of quality materials and components because we understand the importance of clean pure water in any circumstance.
Up to
2,200 GPD
Gallons per day
Up to
88 GPH
Gallons per hour
Up to
60 Hz / 230v 14.1 Amps
50 Hz / 220V / 12.1 Amps
Simple & Clear to Use
Enjoy an easy-to-use LCD controller with digital ppm and temperature readings, as well as flow meters before /after pressure gauge for 100% clarity of how the system is operating. It also features a convenient single adjustment operation.
Built to Last
No plastic here! All components are crafted from 316L stainless steel. From the high-pressure pump to the boost pump motor shaft and all flow and pressure components.
Less Noise
Vibration-Isolation mounts throughout ensure superior noise and vibration reduction.
Compatablitity
Want the benefits of Spot Free water?
SX II is designed to operate seamlessly with our Spot Zero® Double Pass systems. Turn seawater into freshwater then purify it for its many Spot Free benefits.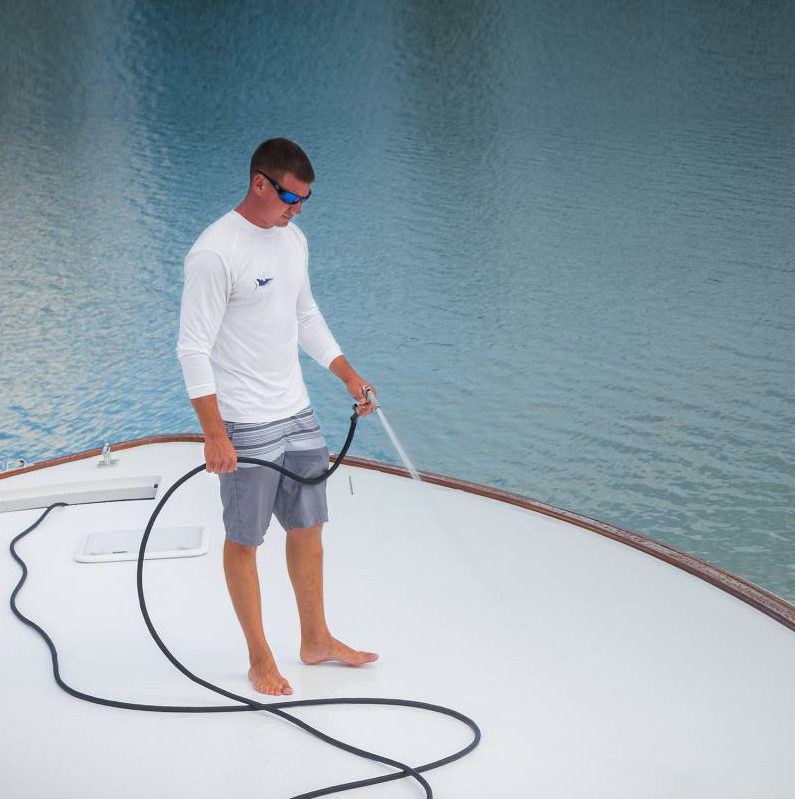 Key Features
Semi-Automatic Operation
2-in-1 Modular or Compact Frame Configuration
LCD Backlit Display
NMEA 2000 Compatible
Clear Commercial Pre-filter Housings
No Spill Oil Change System
Digital TDS (Total Dissolved Solids) Reading
Vibration Isolation Mounts
Filmtec High Rejection Seawater Membranes
Fiberglass Reinforced High Pressure Membrane Vessels
Tank Switch Input
TEFC Motor with Thermal Motor Protection
Patented Syllent Marine Booster Pump
316L Stainless Steel High-Pressure Pump
316L Stainless Steel Boost Pump Motor Shaft
316L Stainless Steel Flow & Pressure Components
Dual voltage 50/60 Hz motors
Fully Upgradeable from 600gpd to 2,200gpd
Optional Secondary LCD Remote Display
Made in the U.S.A.
Find 100's of Parts
Search Parts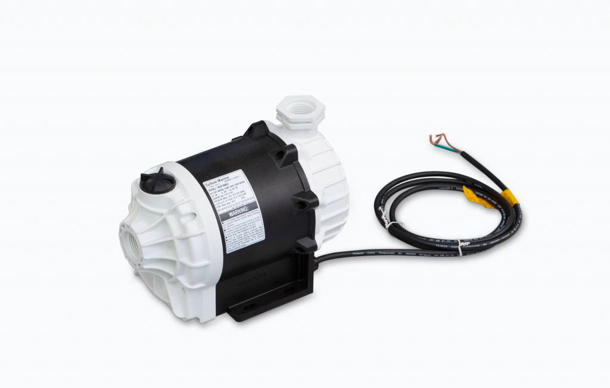 We can customize any unit.
Let's Chat